BL_ND is the meeting of the street artist BLO and the audiovisual artist Jacques-André Dupont. 
An ongoing experiment around live painting and light projection. We research on modalities of relations between light and painting with the live, temporary vision of street art. 
Lines, rythms and textures, emerge inspired by different sources like microbiotic world, stain-glass, early constructivist animation films.
Live Performance at La Gaîté Lyrique
Atelier Research N°2 - Stained Glass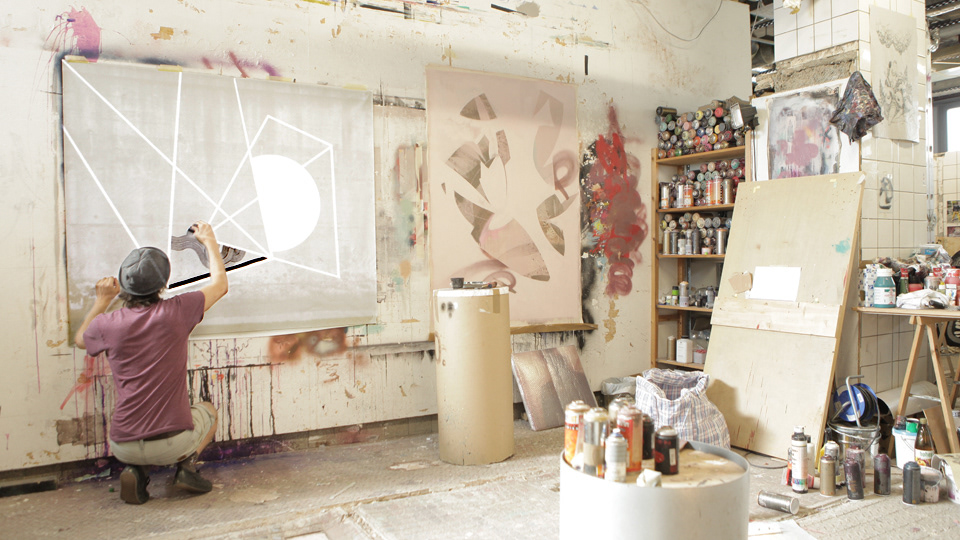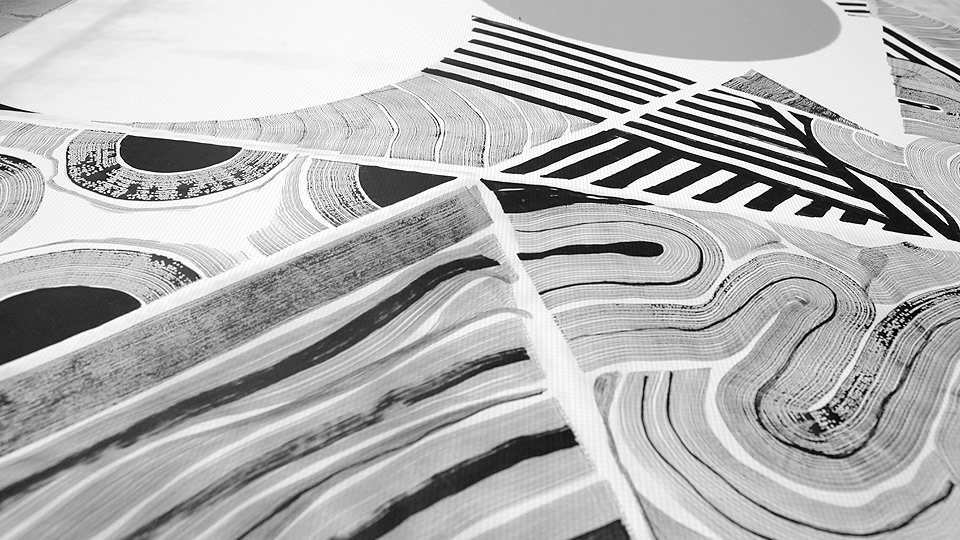 Live Performance at Katerholzig, 2013
Research N°1 - Geometric construction and Ryhtms