Projection & Installation Design
This is an in-process multi-media installation based on the project 
Luys i Luso
.
In 2015, internationally renowned jazz pianist 
Tigran Hamasyan
 and the 
Yerevan State Chamber Choir
 went on a musical pilgrimage to 100 churches around the world under the name
Luys i Luso
 (light after light). They performed Armenian Sacred music dating back to the 5th century, by composers such as Naregatsi, Mashtots & Komitas, reimagined & rearranged by Hamasyan.
Studio Ondé
, in collaboration with filmmakers 
Emily Mkrtichian
and 
Alex Igidbashian
, reimagine the visual, sonic and sensory experience of these intimate performances into a immersive installation. Using projection and sound design, we transform historic spaces in Armenia, Munich and Los Angeles into living, breathing digital recreations of the Luys i Luso tour.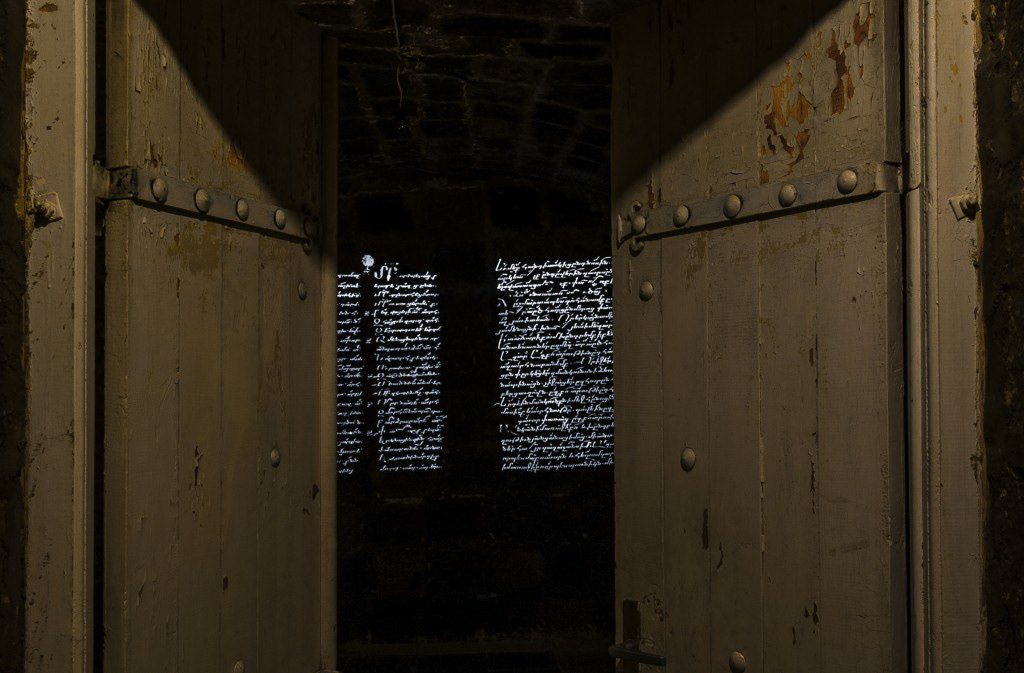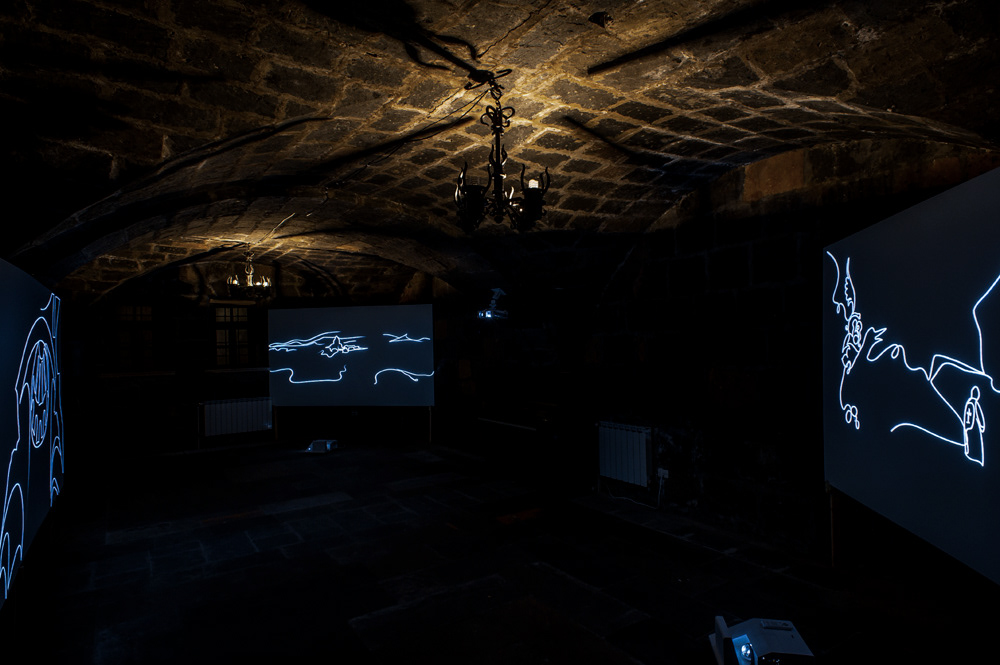 The Team
Original Music: Tigran Hamasyan
Film & Editing: Emily Mkrtichian & Alex Igidbashian
Projection Design & Animation: Natalia Sookias & Jacques-André Dupont
Sound Design: Clément Destephen
The Tour:
Munich, Germany: 24 October 2015
Einstein Kultur
Gyumri, Armenia: 29 October 2015
Honorary Consulate of Italy
New York, USA: 4 May 2016
BRIC House
Los Angeles, USA: 31 April 2016
Little Armenia